U.S. Geological Survey Publications Warehouse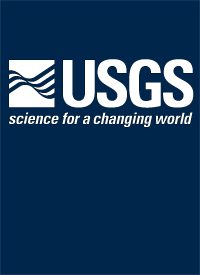 A service of the U.S. Geological Survey Library, the USGS Publications Warehouse catalog contains the official record of scientific publications produced by the USGS. Publications going back as far as 1867 and as recent as 2022 can be found in the database, which includes nearly 84,000 records of scientific studies, survey materials, maps, statistics and more. Links to full text available at the USGS Library website are also provided.
---
This resource description is currently being revised and expanded.