Library Tools to Increase Usage & Discovery
---
For library personnel looking to view Usage Statistics and other administrative functions, please log-in to your Paratext Account.
Paratext Accounts provide our customers and library practitioners with more admin control (updating IP, contact, URL info, etc.) and information on all Paratext products and updates.
U.S. Documents Masterfile Product Updates
The Federal Widget
The Federal Widget allows you to provide patrons with easy access to U.S. Documents Masterfile via a single search box placed anywhere within your site - or even in your LibGuides.
It links effortlessly to our database, and launches our proprietary interface.
Example LibGuide Descriptions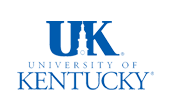 "Single search for indexes and records for nearly 250 years of U.S. Federal government information. Includes The Annals of Congress, Register of Debates and Congressional Globe. Includes links to the full text at the Library of Congress' American Memory."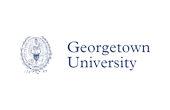 "U.S. Documents Masterfile is an electronic bibliographic guide to federal, state, local and international public documents, spanning over 200 years of publication, in a single searchable database.
Includes: * Post-1976 GPO Documents * GPO Monthly Catalog Indexes 1900-1976 * GPO Documents 1789-1976 with SuDocs Numbers * Pre-1900 United States Documents * International Documents (e.g., World Bank Records) * US Department of Energy * ERIC files…"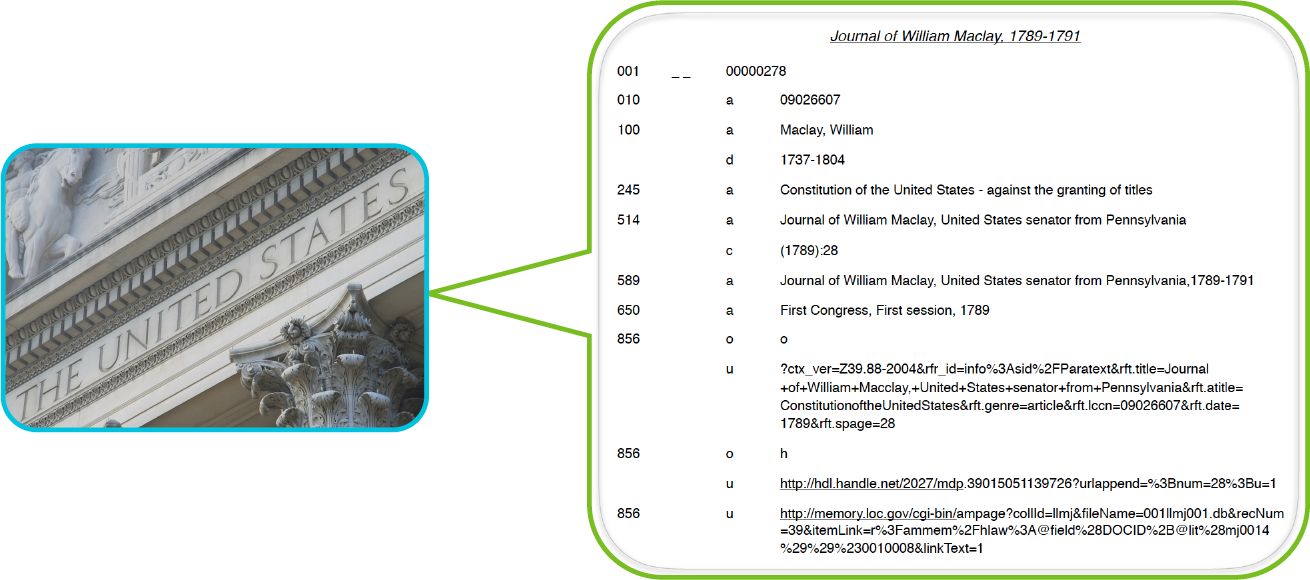 API
Paratext offers customizable APIs for deployment of Paratext data to a wide variety of applications for libraries already authenticated for access to the native interfaces. We will work with your programming department to export the data in a number of compatible formats.
If you'd like more information, please address any queries to support@paratext.com.